CPN™ - Conjugated Polymer Nanoparticles
With immensely bright emission properties and highly specific targeting capabilities, our non-toxic CPN™ molecular probes have many advantages over traditional dyes in a variety of R&D applications, including in vitro imaging and labelling.
CPNs™ are highly fluorescent nanoparticles containing semiconductor light emitting polymer (LEP) cores encapsulated within a water friendly capping agent. With fluorescent properties significantly exceeding those of other molecular probes and labeling agents, CPNs™ offer immense brightness due to exceptional extinction coefficients and outstanding photo-, thermo- and chemical stability. CPNs™ have shown no toxicity and are ideal for use with live cell systems and are enabled with surface accessible carboxylic groups for the conjugation of a wide
range of molecules including antibodies, streptavidin and nucleic acids. This allows CPNs™ to be used in a diverse array of binding and targeting applications, such as flow cytometry, immunohistochemistry, immunocytochemistry, and high content screening. CPNs™ also incorporate iron oxide, allowing for magnetic manipulation, purification and quantification of bound molecules or cells, and use as contrast agents in MRI. CPNs™ are currently available in a range of fluorescence emission wavelengths from 450 nm to 680 nm.
Range of colours
Extraordinary stability and photostability
Stable dispersion in solution
Non-toxic
Contains magnetic iron oxide
Familiar surface ligand chemistry
Significantly brighter than dyes and quantum dots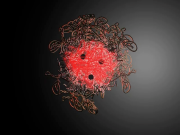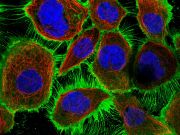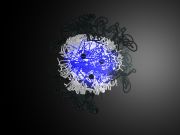 Buy now
Available in a range of fluorescence emission wavelengths from 450 nm to 680 nm, we offer a series of CPN™ products that could revolutionise your R&D.

Visually brighter than dyes and quantum dots
Our CPN™ products retain immense fluorescence much longer than existing technologies, whilst remaining chemically and thermally stable. But why are they so bright?
Find out more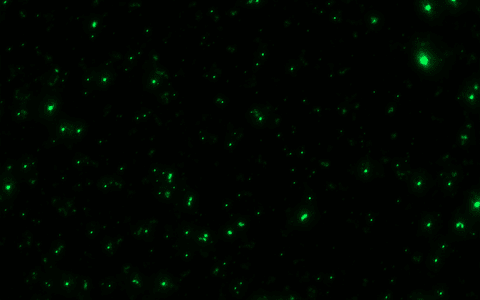 CPNs™ boast superior properties
The robust nature of its components means the optical, biological and structural properties of CPNs™ are rapidly being considered to be superior than market equivalents.
Find out more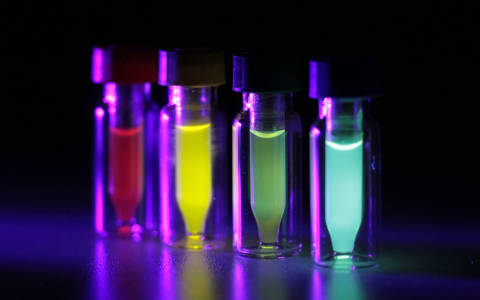 Precise manipulation of molecules
A core-shell structure enables CPNs™ to be conjugated to a variety of targeting molecules. Read the protocol for CPN™ conjugation here.
Read the protocol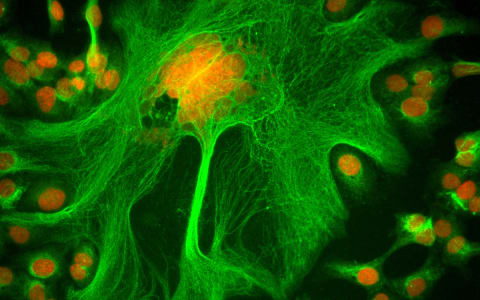 CPNs™ have many advantages over traditional dyes and probes
There are numerous applications where CPNs™ can be used. The list is extensive and includes FRET, ELISA, flow cytometry, western blotting and more.
CPN™ applications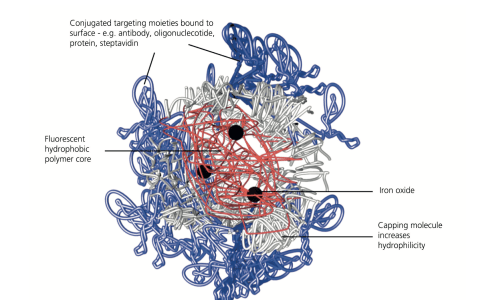 Products
Revolutionise your R&D with our CPNs™ and CPN™ Streptavidin Conjugates products.
Explore the range
Contact
Get in touch with Stream Bio
Contact
FAQs
Got a query? Check out our frequently asked questions.
FAQ's