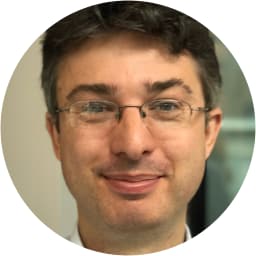 Dr. Dermott O'Callaghan
Dermott is an accomplished molecular biologist with over 16 years experience in the pharmaceutical industry working for AstraZeneca, Pfizer and as an independent consultant. During this time he gained extensive scientific and technical expertise in all stages of product development, project management and drug discovery, from target identification to candidate drug selection.
Over the last 7 years he has lead his own drug discovery consultancy practice enabling clients to bring new technologies to market, integrate novel techniques to enhance their capabilities, and has successfully managed numerous drug discovery projects both within large pharmaceutical companies and as part of drug discovery consortia. His focus has been on the application of novel technologies to drug discovery, with an emphasis on fluorescent and electrophysiological approaches. Dermott's in-depth knowledge of numerous drug discovery techniques, in-vitro processes, and applications of the latest industry technology within the field of molecular biology is now being applied to product definition of Stream's core technology.