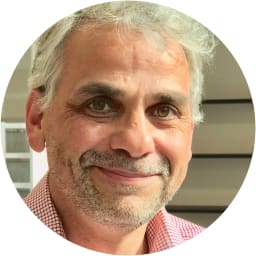 Stuart Pike
Stuart served in the Royal Navy as an Officer and Helicopter pilot, ending his career as a Search and Rescue mission Commander, a role he continued as a Reservist until the Military handed over responsibility to the Coast Guard in 2016.
During his RN service Stuart was responsible for unit level CBRN training and response, and developed a high level of management and project skills. Stuart holds a Distinction from City University in Air Transport and Safety Management, and a MCGI in Leadership and Management and runs his own training consultancy, Gradient Force. He is also a Co-Director of PSA, a company delivering training in Human Factors, TRiM, CISM and Stress Resilience, clients include; Emergency Medical Retrieval Service, West Yorkshire Police Federation, Mountain Rescue Council of Scotland, NHS Ayrshire and Arran.
In 2016 he was seconded to the DfT for the appraisal and award of the UK SAR H contract, a £3 billion project running for 10 years. Since retiring from the RN Reserve, Stuart continues his interest in CBRNe and developing new systems to protect personnel operating in hostile environments and is focussed on developing Stream's technology in this area.