DiscoverBright™
A new generation of molecular bioimaging probes with a high degree of photostabilty, offering highly specific targeting and a magnetic core capability for both multi modal imaging and magnetic sample purification. The probes can be substituted into a variety of applications and research assays essentially without any change in lab protocols.
With intrinsic brightness and superior sensitivity, Conjugated Polymer Nanoparticle (CPN™) molecular probes (a new cell imaging and labelling technology), can be used in a variety of in vitro and in vivo situations and offer advantages over existing technologies. From lab research to diagnostics and therapeutic applications, CPN™ technology will revolutionise a range of important life sciences research techniques.

DiscoverBright™ with Stream Bio
Discover how CPNs™ can help your R&D
With immensely bright emission properties and highly specific targeting capabilities, our non-toxic CPNs™ have many applications across the life sciences and beyond.
Find out more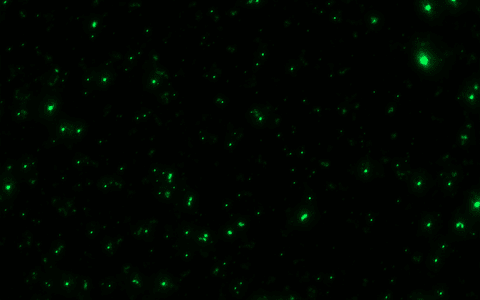 CPNs™ have many advantages over traditional dyes and probes
There are numerous applications where CPNs™ can be used. The list is extensive and includes FRET, ELISA, flow cytometry, western blotting and more.
Find out more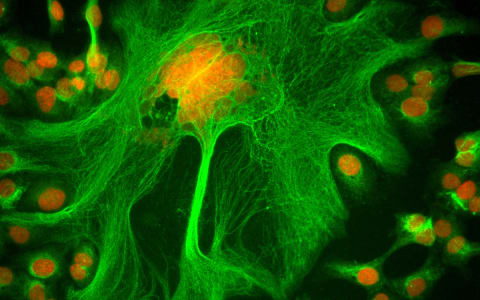 Outstanding photo, thermo and chemical stability
Our CPN™ products retain their fluorescence much longer than existing technologies, whilst remaining chemically and thermally stable.
Find out more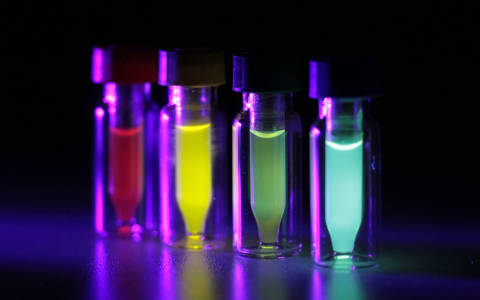 Products
Revolutionise your R&D with our CPNs™ and CPN™ Streptavidin Conjugates products.
See the full range
Where to buy
CPN™ products can be purchased from our trusted distributors
Buy here
Contact
Get in touch with Stream Bio
Get in touch