CPN Antibody Bespoke Linkage Service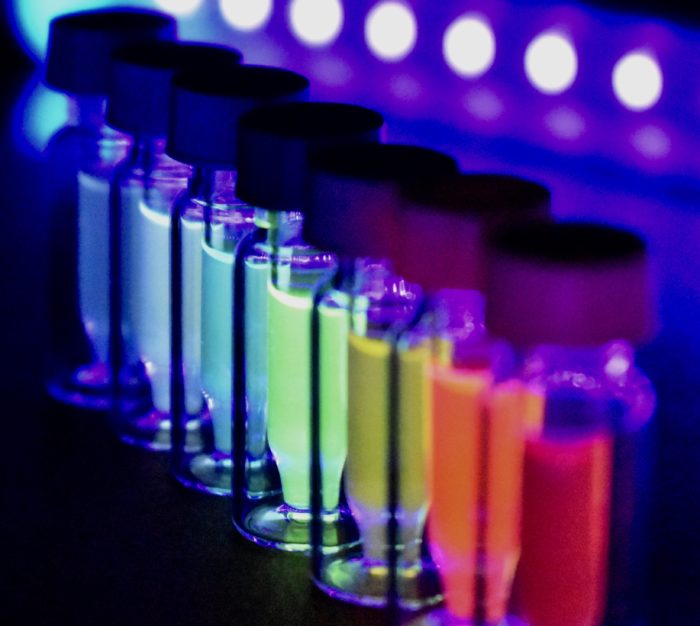 Stream Bio is delighted to offer a bespoke antibody linkage service that links your specialist antibodies with our cutting edge fluorophores. Using our optimised linkage protocols we can rapidly link our CPNs to the key primary antibodies used in your studies. The antibodies can be provided by the researcher or purchased from a commercial supplier with a typical turn-around time of 2 weeks. The scale of the linkage can be discussed with large and small scale options available.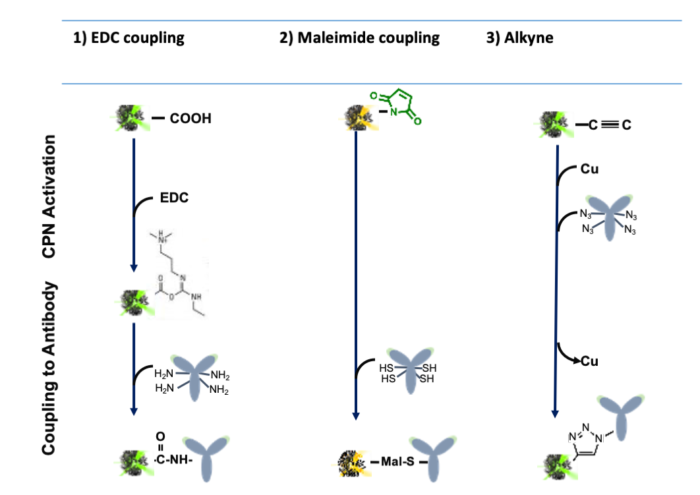 We have experience of linking a range of other molecules to the CPN surface, including, proteins, nucleotides and small molecule drugs. Moreover, we would be happy to custom link any of these molecule types.
The bespoke linkage service can be used for any of the CPNs in our extensive range of nanoparticles, allowing you to bring the key advantages of the CPNs' brightness, stability and magnetism, to your studies in a fast and convenient service.
---
For more information and to commission a project please contact us.